Rio, a huge city, has over 26 thousand places to eat, from fine dining to hotdog stands.
What are the best, in our humble opinion? Read on to find out.
First, here is a Google Map of the places you'll find incredible bargains—amazing food for cheap. Most items cost well under $4 and are worth trying. Some are staples like pizza and sandwiches, but I wouldn't have added them if they were worth your time.
Cheap and incredible places to eat in Rio de Janeiro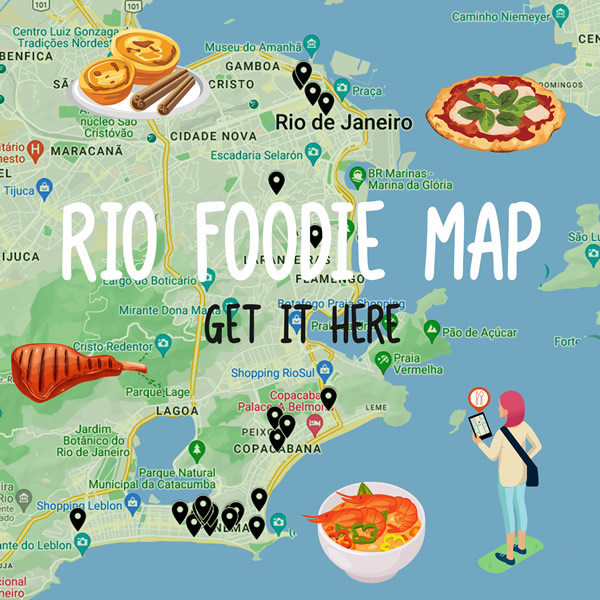 When you click on the marker, you'll find a short explanation of why and what to look for there.