And Brazilian food is just as adorable!
When you are "ingredient-rich

 

", you don't need spices or techniques!
This blog is all about enjoying Brazilian food during your trip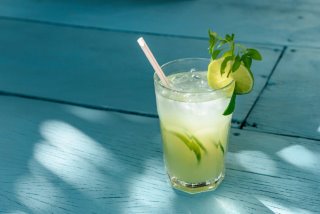 On what should you invest each of your precious bites during your Brazil travels?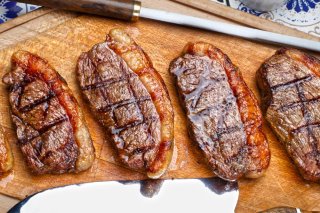 Rankings of our favorite restaurants, bars, street food vendors, farmers markets and supermarkets.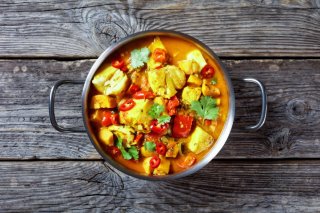 Sure, you can find recipes on Youtube, but here there is no paradox of choice... just one recipes per traditional dish, drink, dessert or appetizer.
The act of cooking and eating together fosters a sense of community and belonging that transcends borders and unites us all as human beings.

Our goal is to help you discover Brazilian food.
Unlike some countries that are famous for their food, Brazil hasn't done a proper job in gastro self-promotion. Which is a shame, as Brazil has the largest variety of fruits, vegetables, fish, roots, trees and flowers. It has dozens of recipes and styles of eating that are culturally unique and rich. Pretty soon the World will take notice, and if you follow our tips, you can get there first.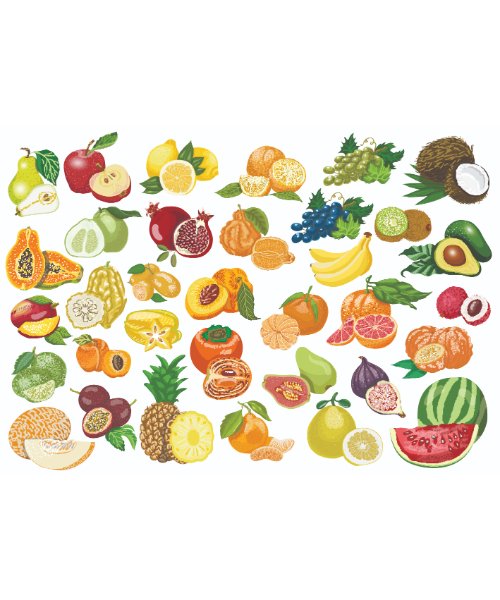 WANT A DIFFERENT FOOD EXPERIENCE?
We might be able to help! We know various foodie guides, critics, chefs, farmers and exporters!