| | |
| --- | --- |
| Half-day Moqueca cooking classes at 6pm on Mon, Wed and Fri. Picanha steak classes at noon on Tue and Thu. | Cambiar a español |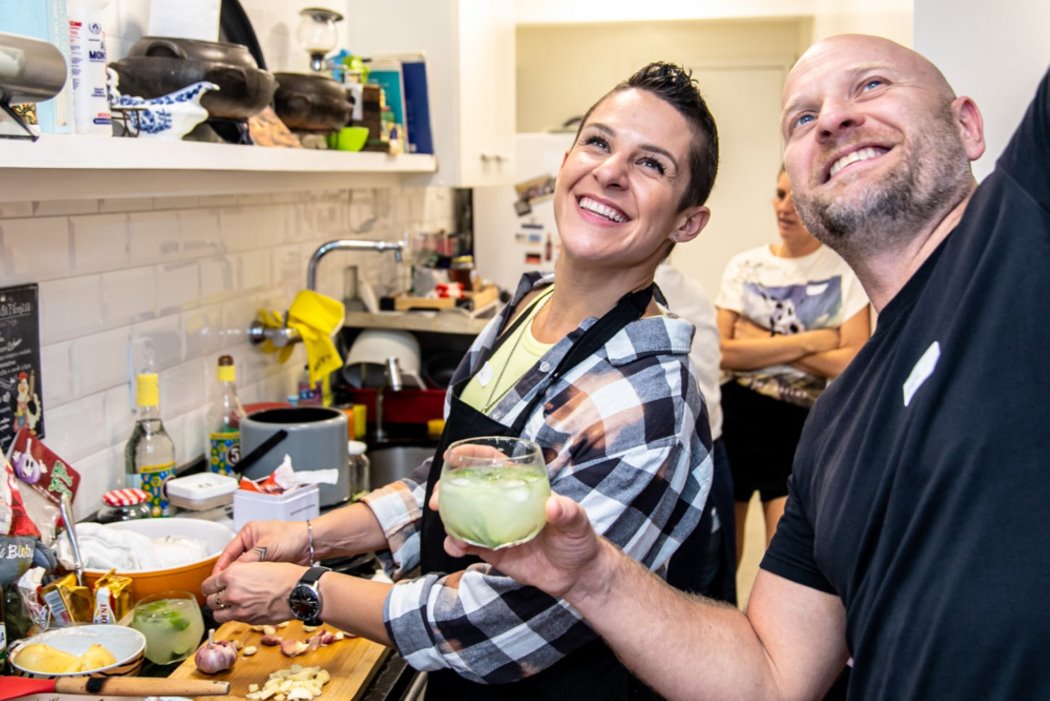 Explore Brazilian flavors in a half-day vivacious cooking class
Learn a mix of Brazil´s favorite recipes in one fun cooking class.
Discover exotic ingredients, techniques and flavors you can use in your dinner parties.
+ 100% Hands on.
+ English spoken.
+ Food and drinks included.
+ Bring a camera and friends!
+ Tasty recipes with ingredients you can find world-wide!
Option 1

Seafood Moqueca class
Mon, Wed and Fri at 6pm.
Learn fish (or veggie) moqueca
White garlic rice,
Banana toasted farofa,
Flambeed sausage w onions
Grilled white cheese with pepper jam
All-you-care-to-drink Lime caipis
And for dessert: Chocolate Brigadeiro
Don`t miss this unforgettable and sensory class and dinner experience!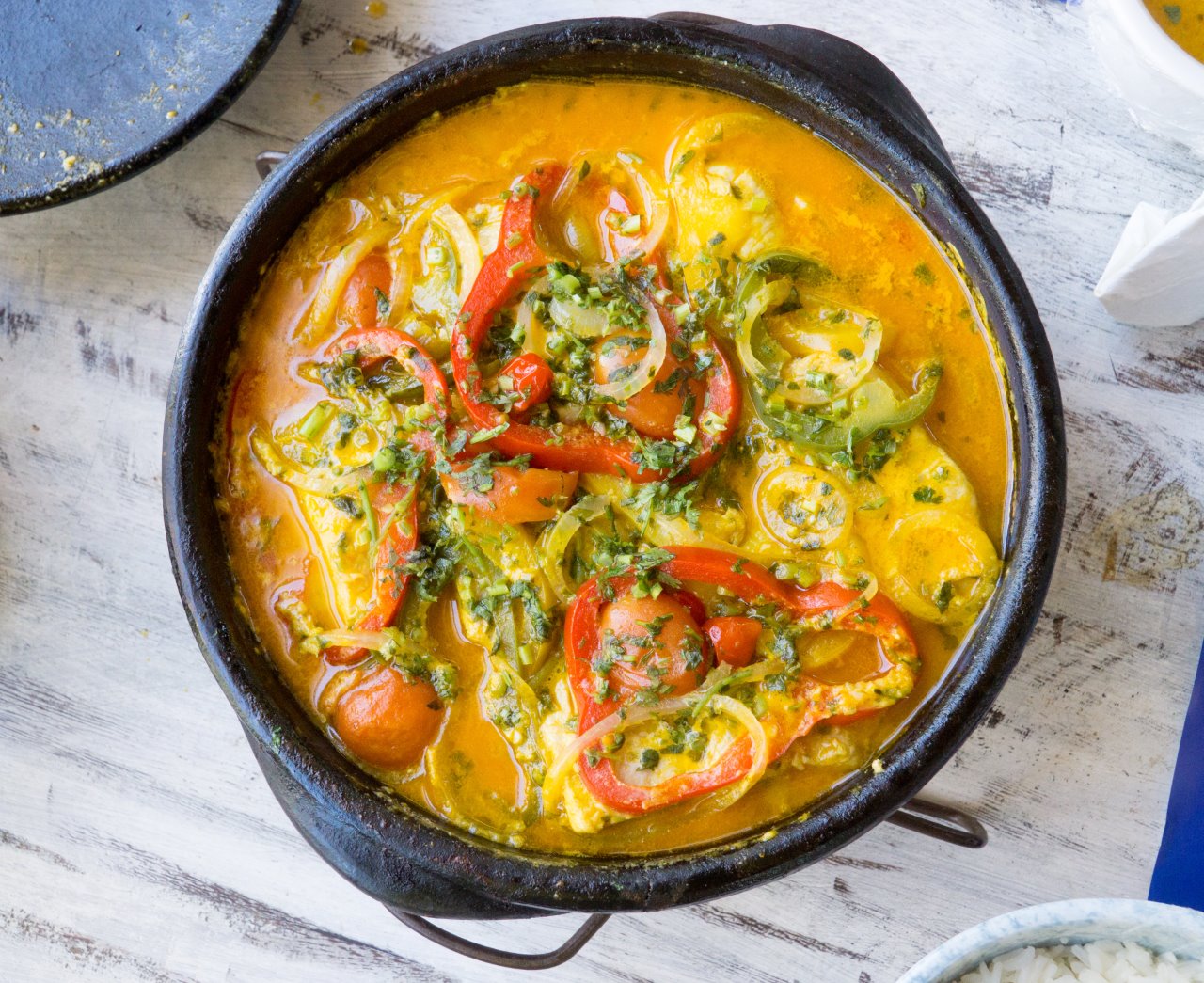 Option 2

Picanha steak class
Tue, Thu and Sat at noon (12pm).
Learn how to make picanha steak, Brazil's most famous cut of meat
White garlic rice,
Banana toasted farofa,
Cassava in butter sauce
Vinagrette side
Grilled white cheese with pepper jam
Bottomless Lime caipis
Brigadeiro dessert
Steps to book a class:
1. Look for available date on calendar on this page.
2. Pay via the button below with credit card or Paypal.
3. Wait for our email confirmation.
4. Show up to class!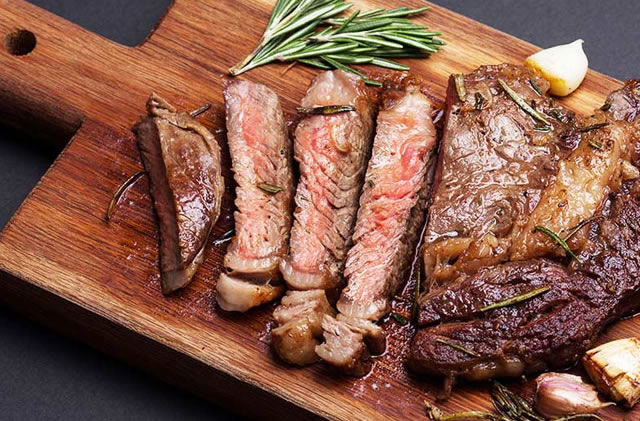 Recipes you'll make in either class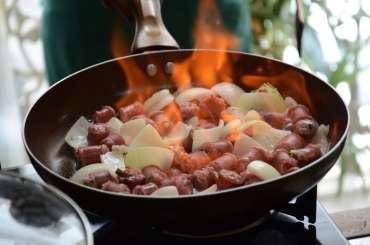 Flambeed Sausage with onions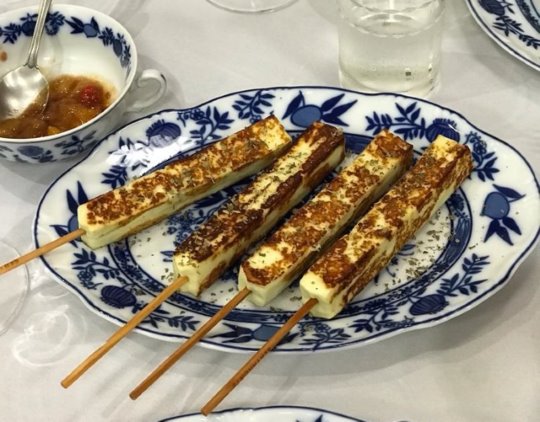 Seared white cheese with pepper jam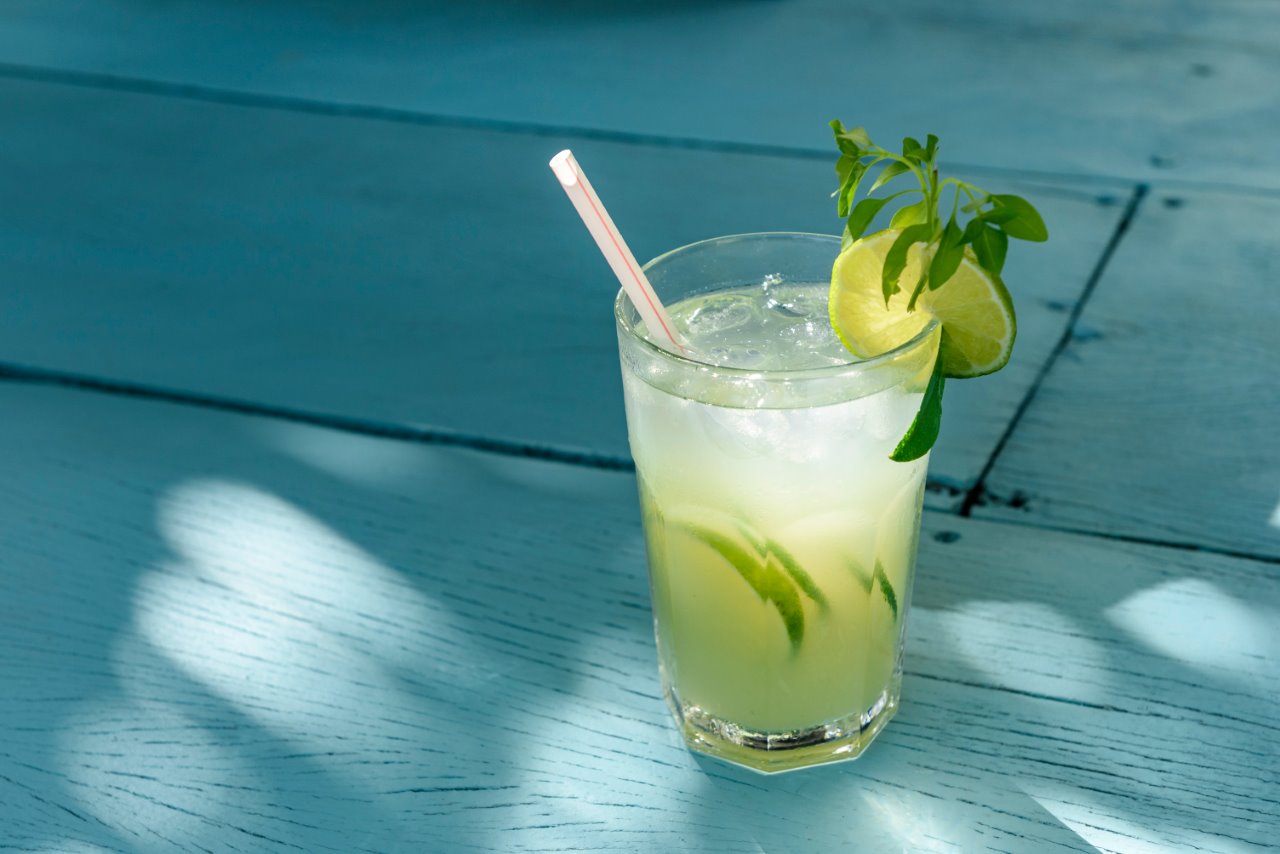 Bottomless caipis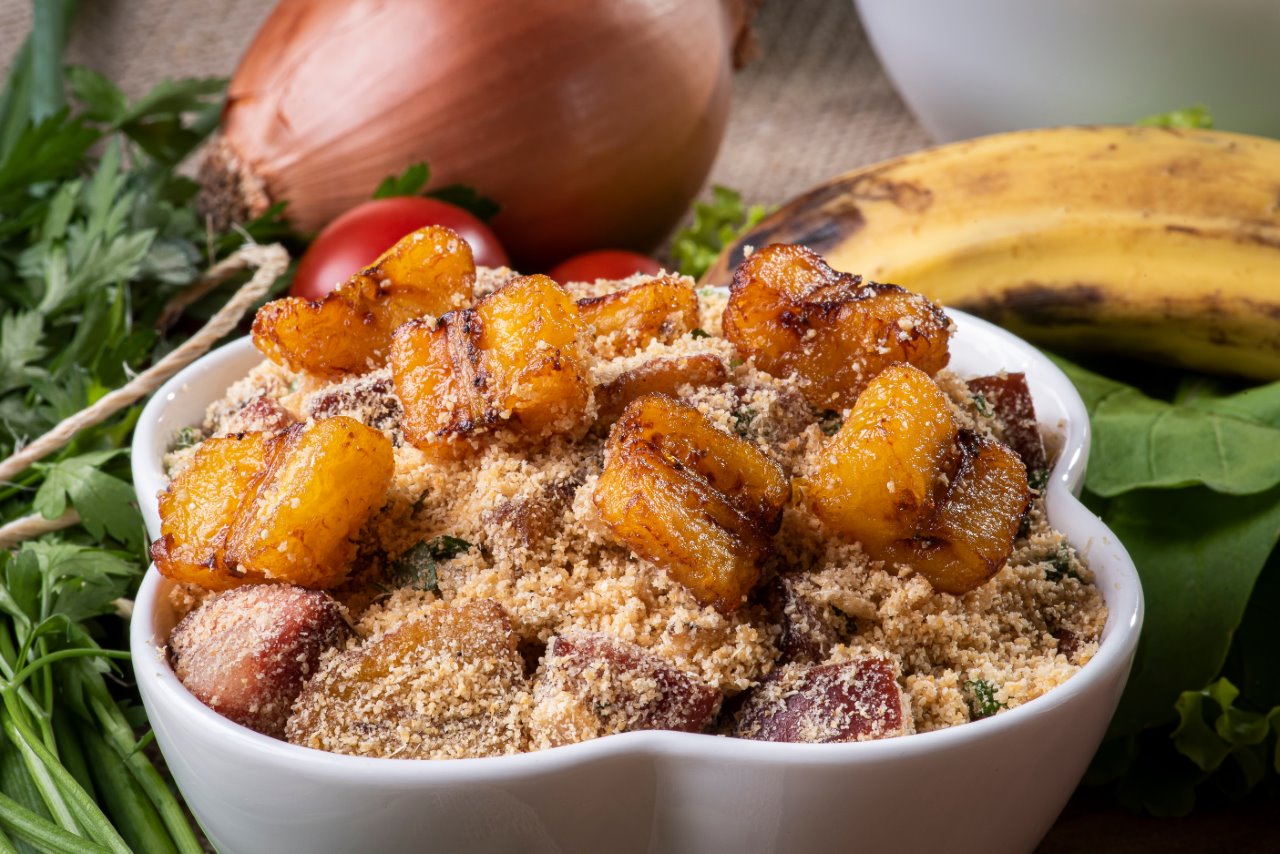 Toasted Farofa with banana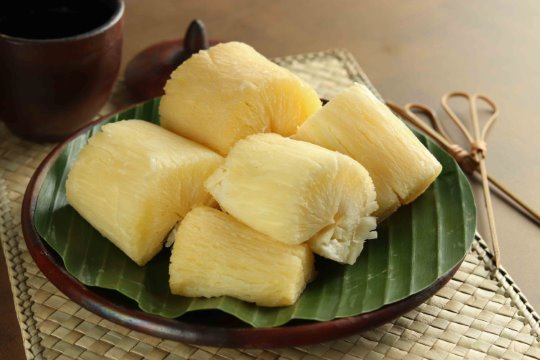 Cooked cassava in butter or moist&loose white rice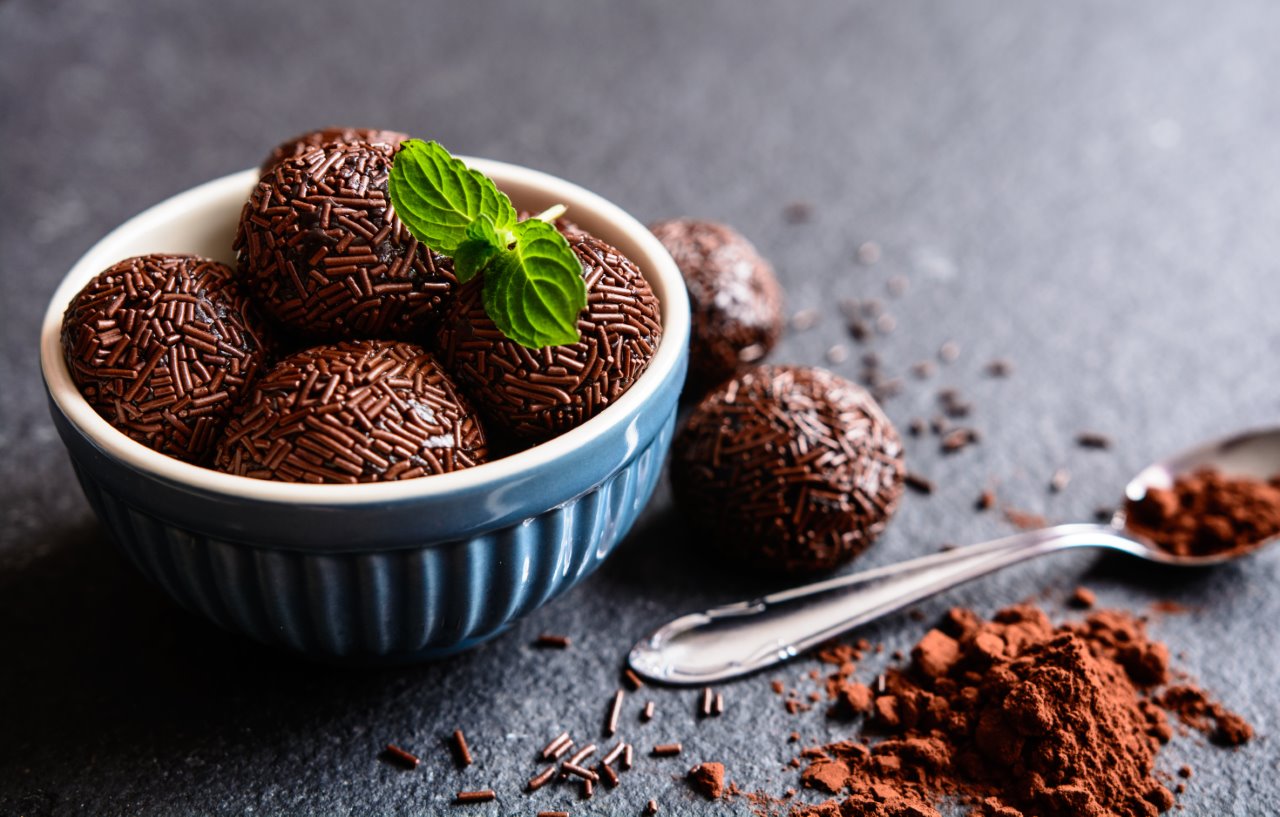 Brigadeiro (Brazilian fudge balls)
Probably the best dinner you'll have in Brazil!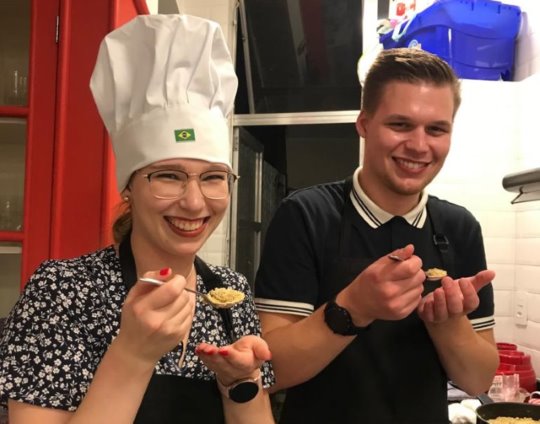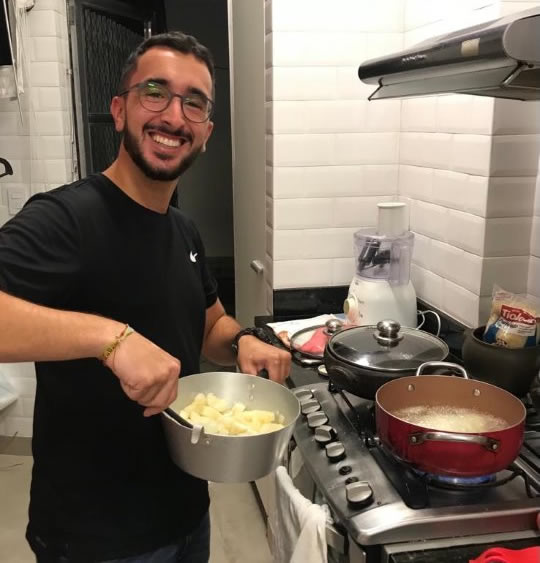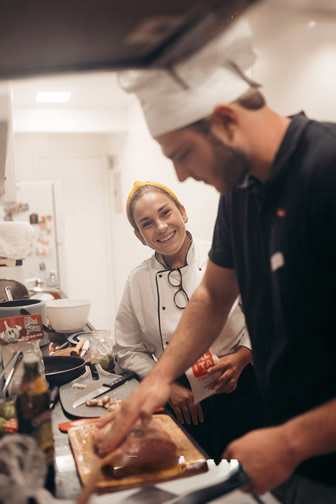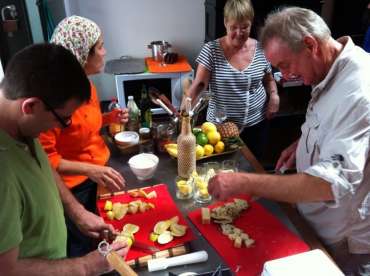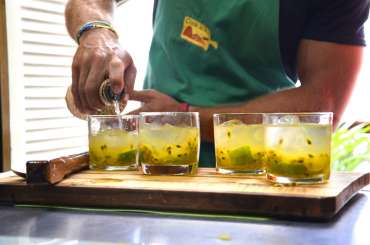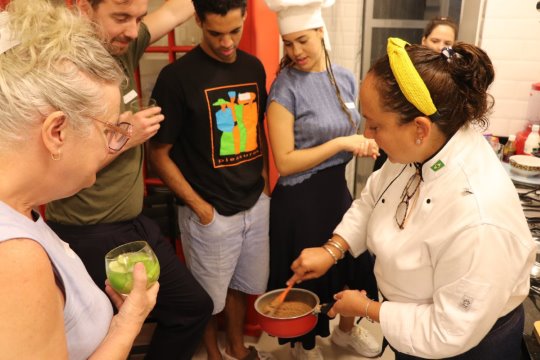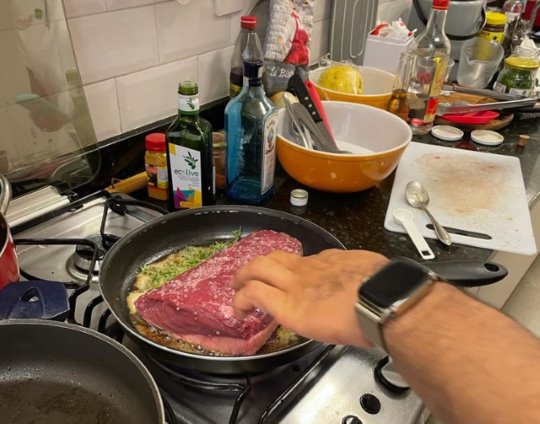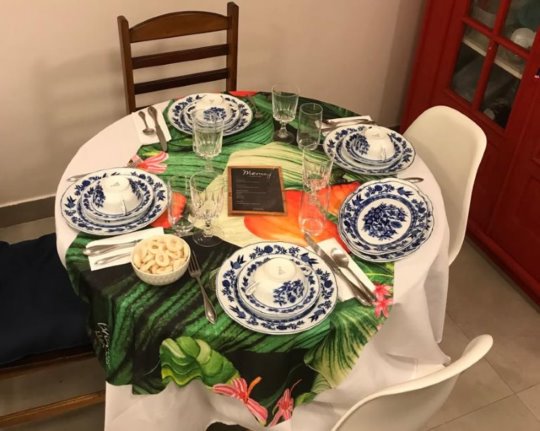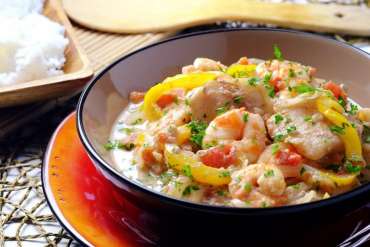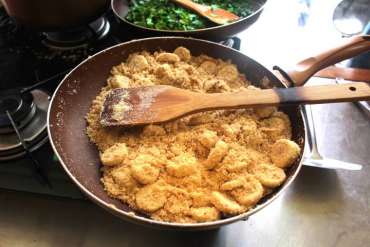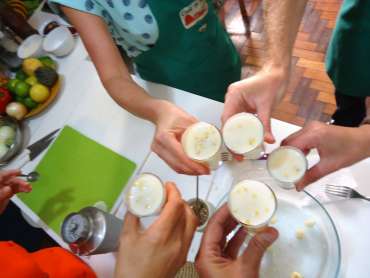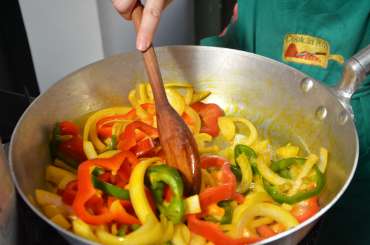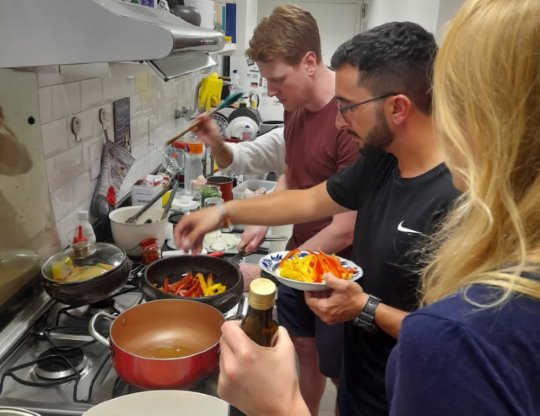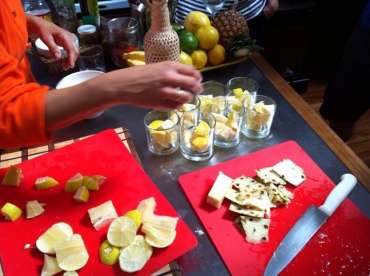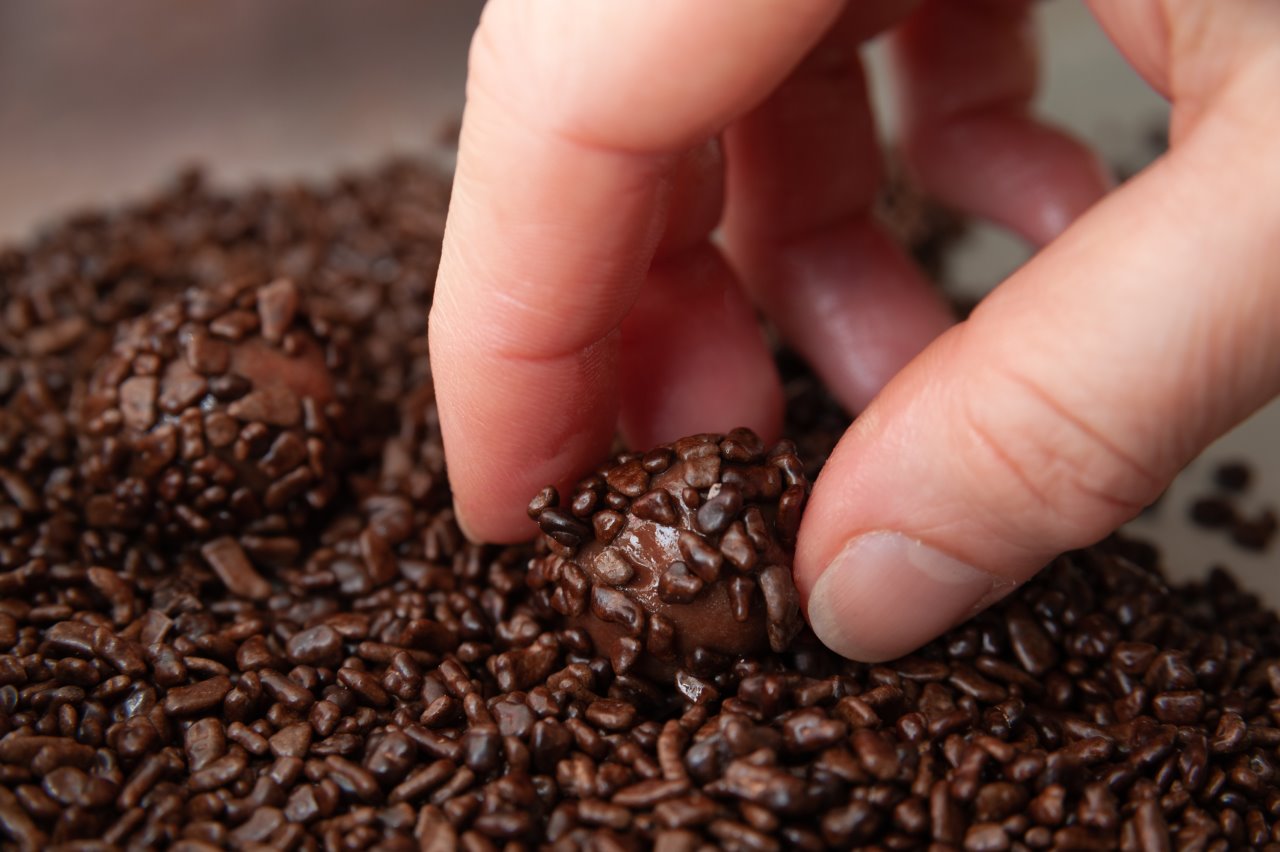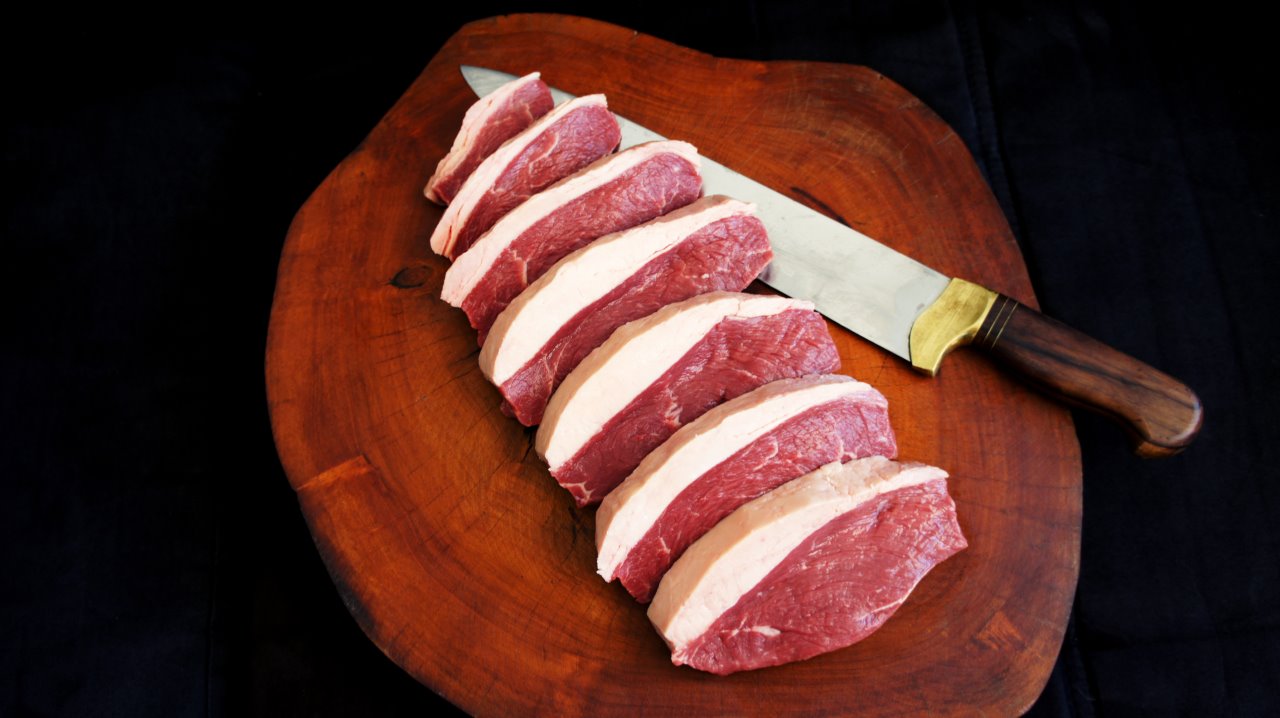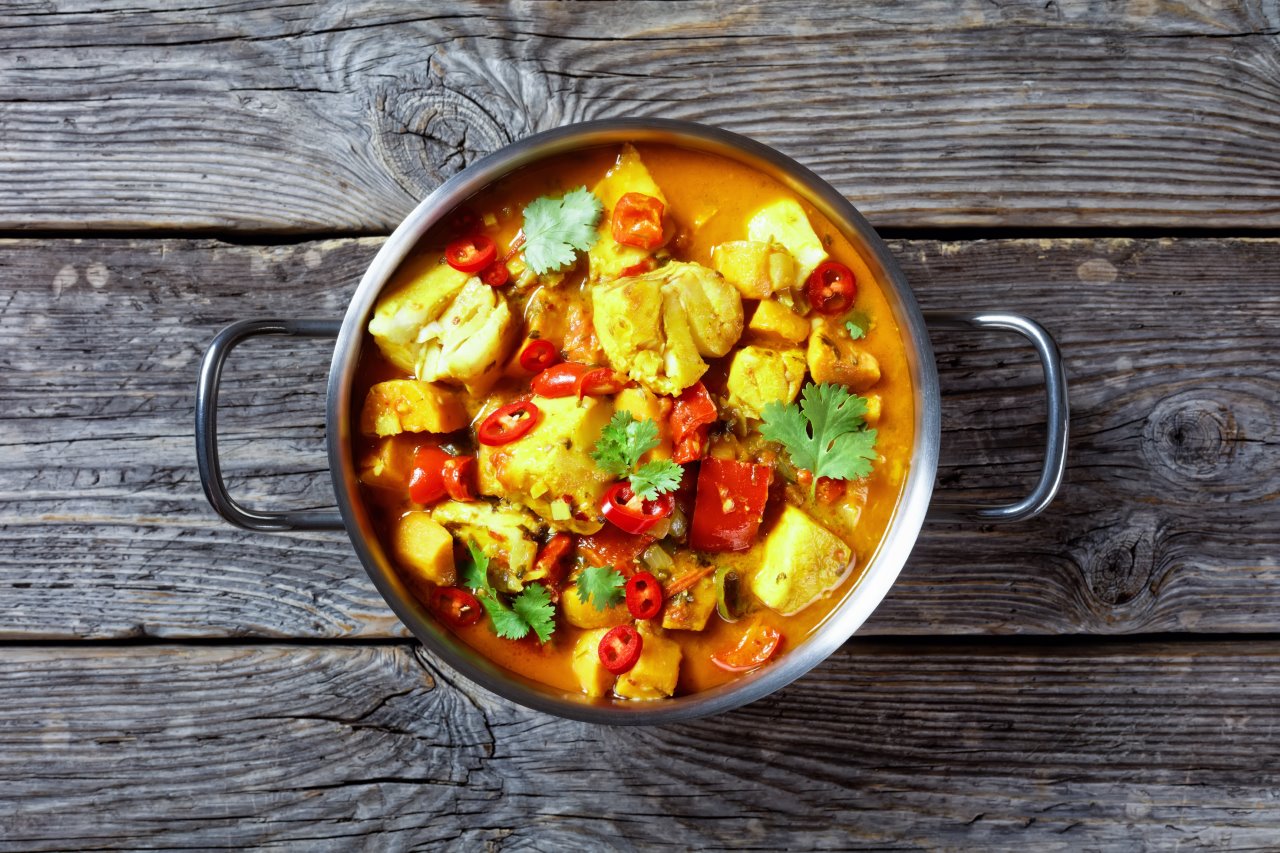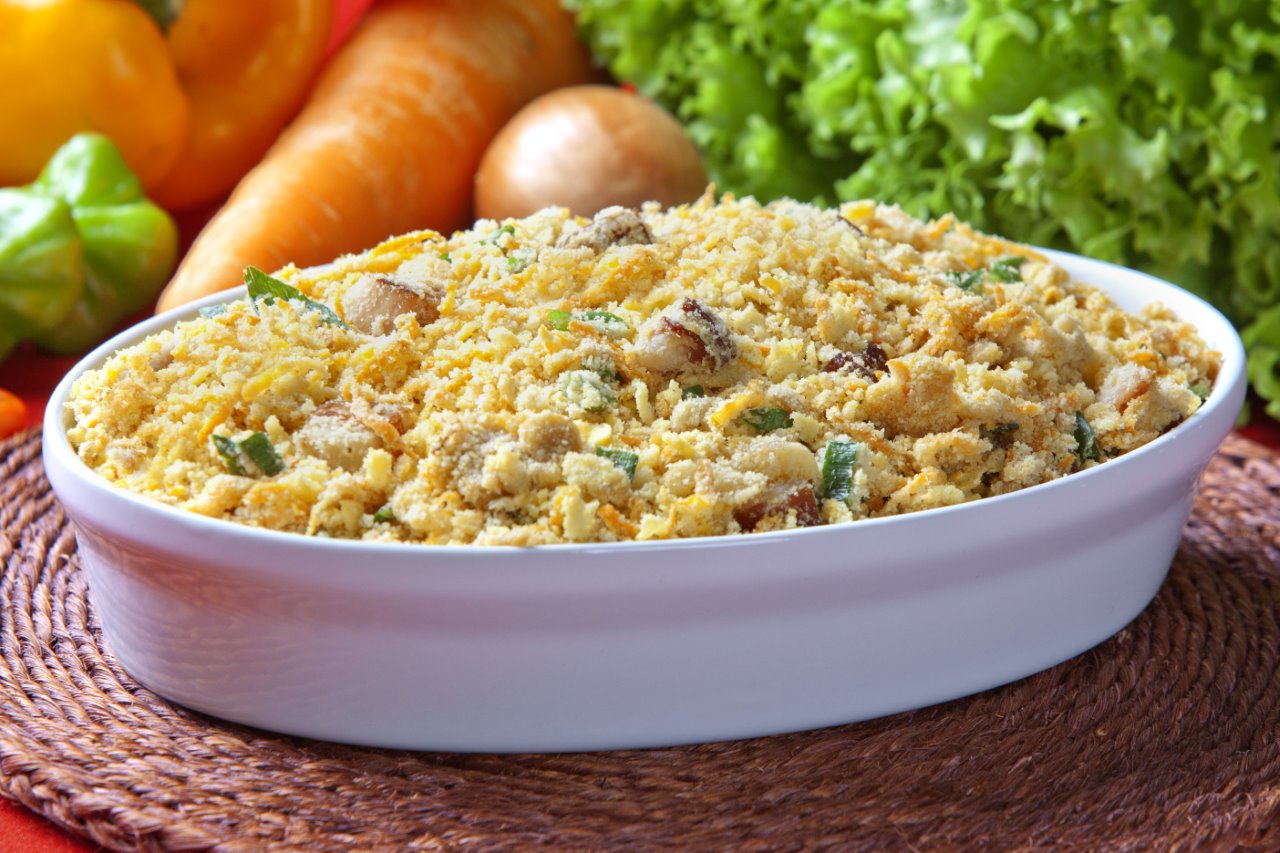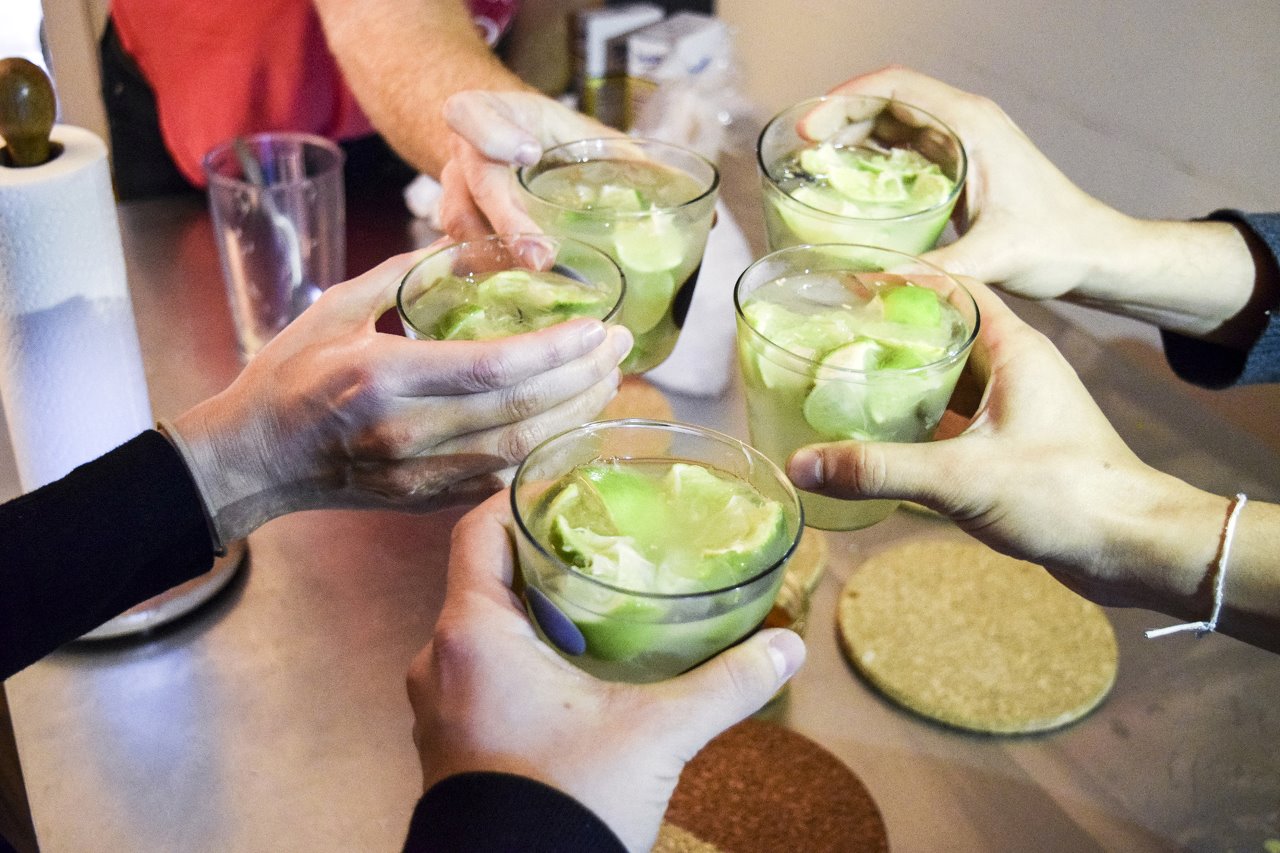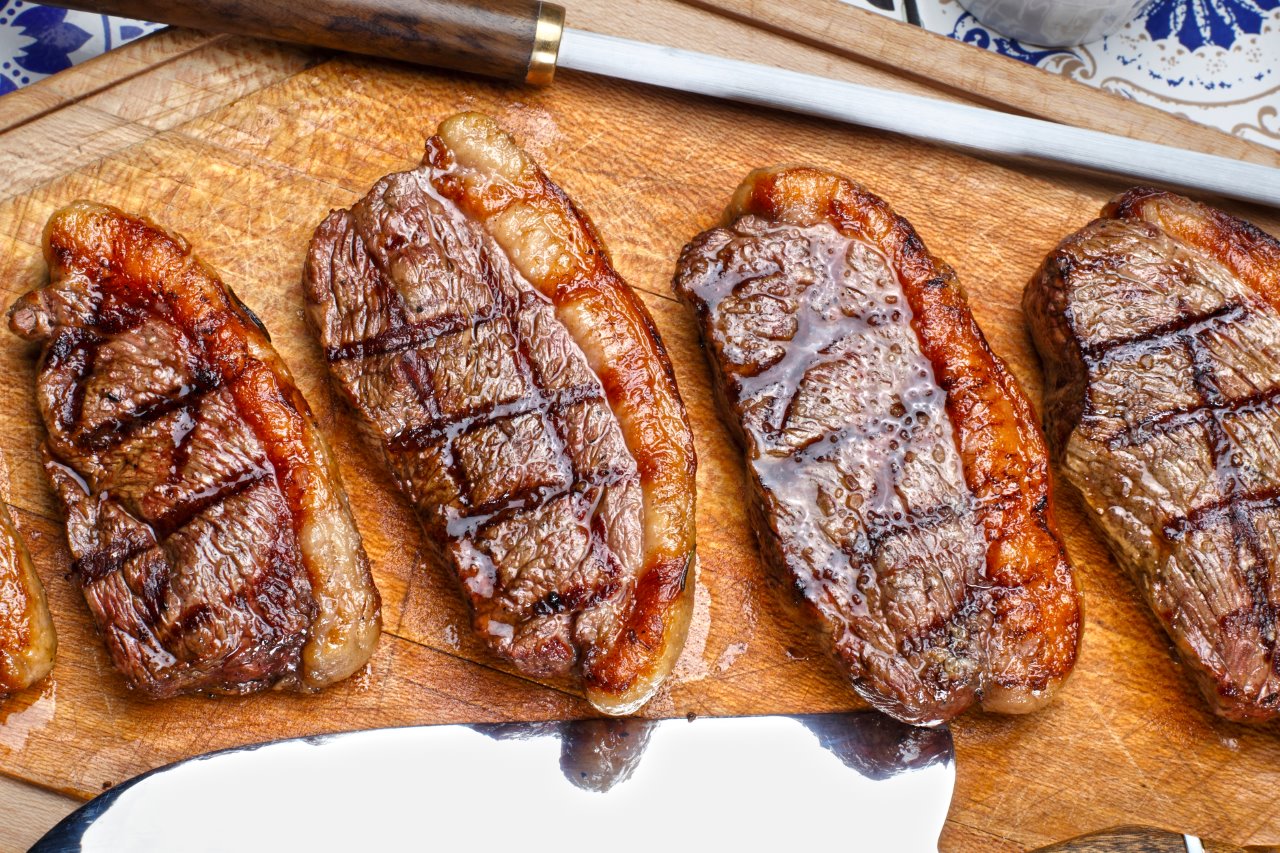 Everyone recommends us!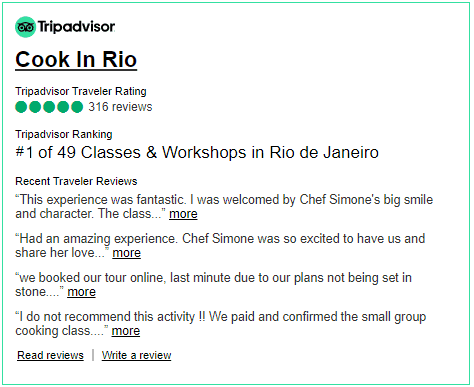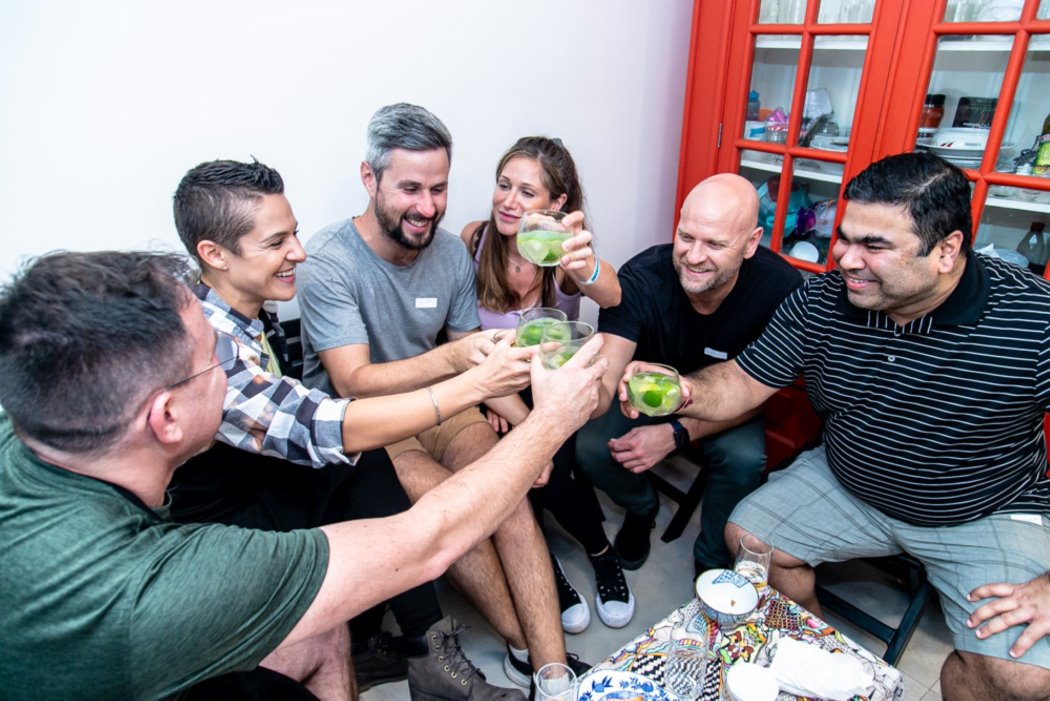 To get the most from our chef

(a Rio expert),


book it for your 1st night in Rio!

Cambiar a español